August has been a blur here at the brewery; with Davis Beer Week stealing the show and a few new brews in the works, planning Social Media Month has been, shall we say, difficult. But, fear not fans and friends of Sud, we have rolled the theme over the September! Starting this September, we will begin a social media contest every week for the rest of the month. The winner of each week will be announced on the Thursday of that week. Winners will received a Sudwerk T-shirt, a social media shout out, and a display at the Thursday reveal party.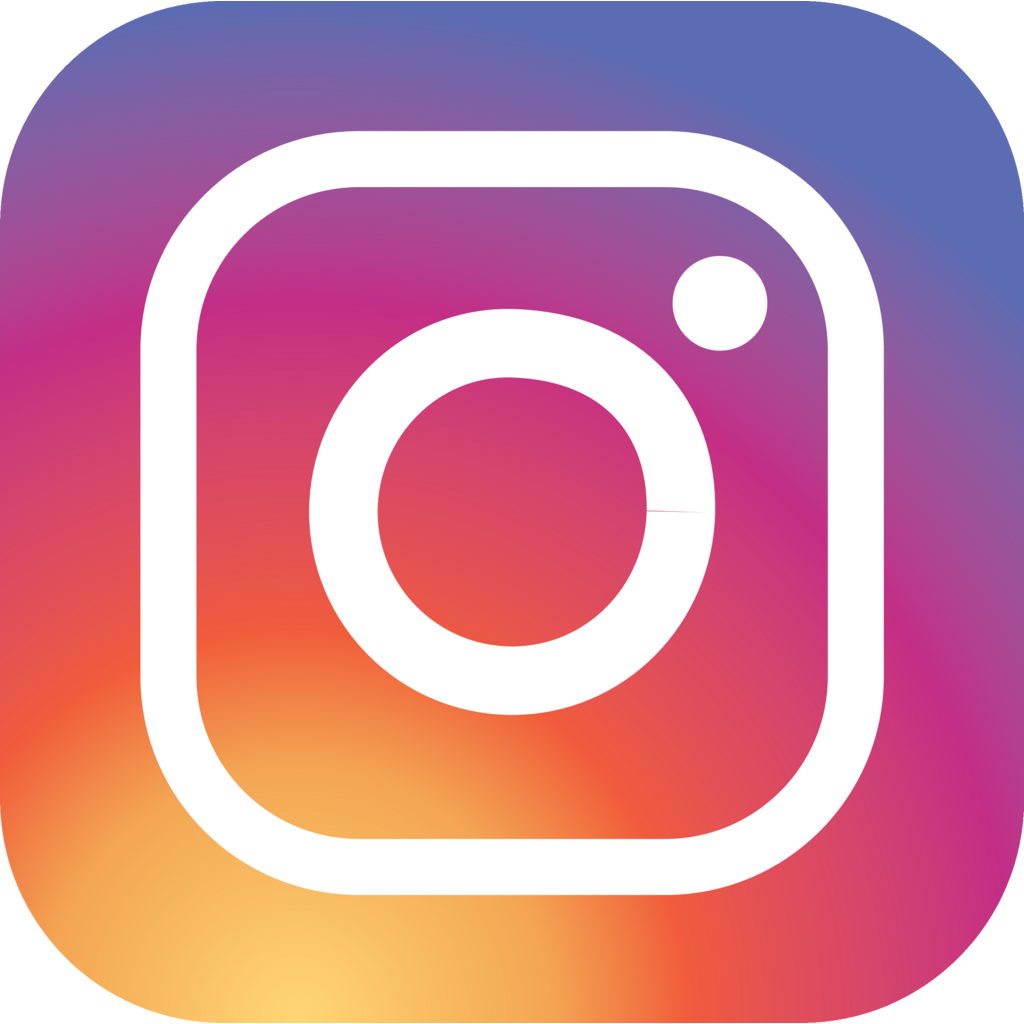 The first contest will be an Instagram photo contest and will be held from Sept. 1st-8th.  The photo that best captures our Dock motto of Savor the Session will be revealed on Thursday September 8th. At the big Thursday reveal, Dock patrons who have captured and followed Sudwerk through out the week on Instagram will receive specialty Sudwerk pins!
The second social media contest will be held from September 9th-15th and will be a Facebook check-in-off! Bring yo

kids, yo wife, yo husband, yo dog, because we're checking in everyone up at the Dock! Facebook check-in participates who come on the Thursday reveal will receive a specialty Sudwerk sticker!
The third and fourth week of social media contest (September 16th-29th) will be devoted to Untappd. Sudwerk recently begin an official Untappd vendor and we are hoping to celebrate all of our check-ins, caps, and comments! More contest details to come, but we can assure you it will be worth your while to drink socially!